Now Daily
http://www.zimnowmedia.wordpress.com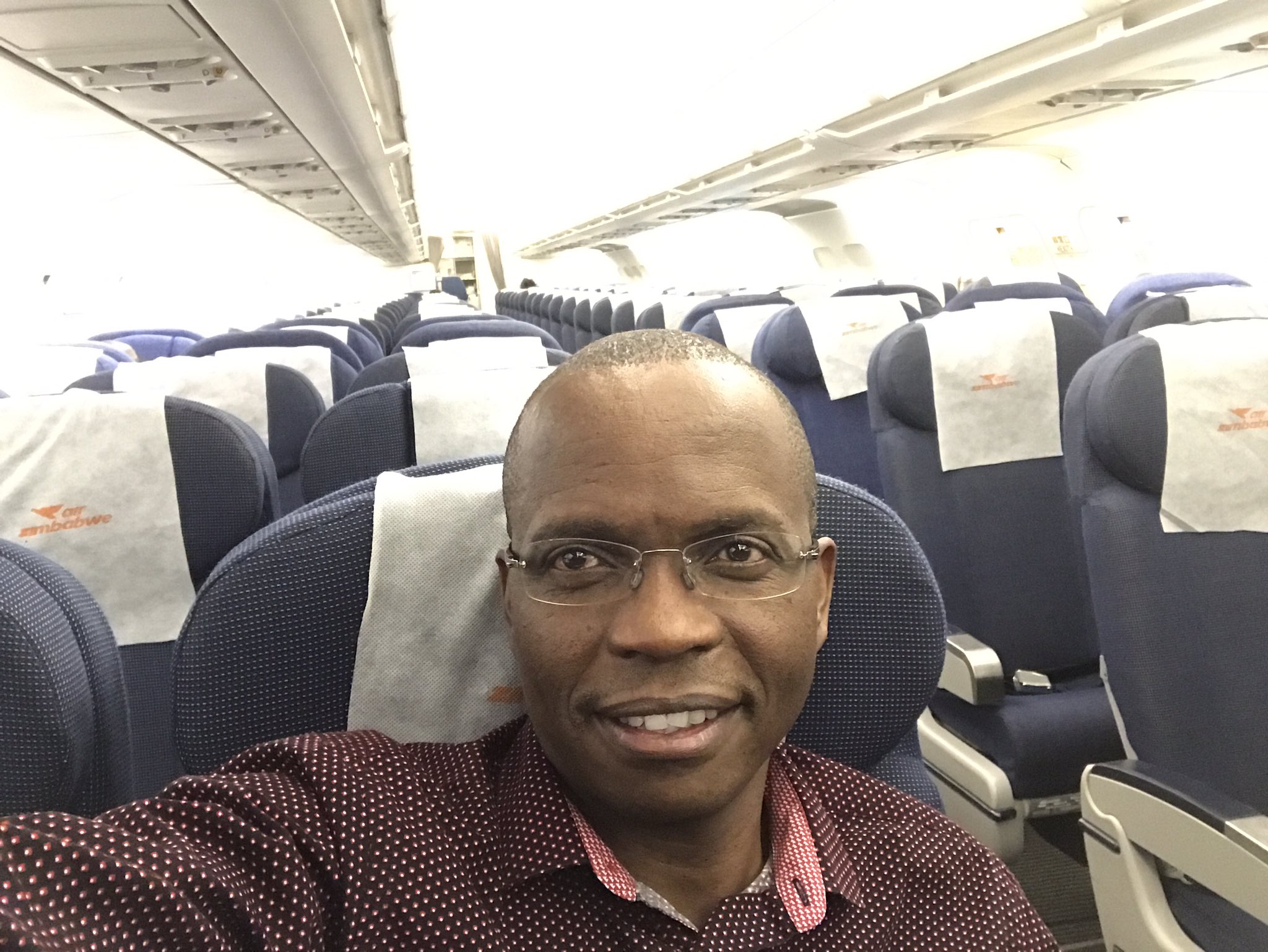 Empty planes: Businessman Shingi Munyeza.
Air Zimbabwe is tottering on the brink of collapse. Following the appointment of president Robert Mugabe's son in law Simba Chikore as chief operating officer in 2016, Air Zimbabwe has failed to meet schedules and attract customers.
Last week, an Airbus A320, one of Air Zimbabwe's few operational planes, was delayed for one hour and later forced to fly to Johannesburg with only three passengers. One of the three passengers, businessman Shingi Munyeza tweeted:
"A rare privilege for me with 2 other passengers aboard #Airzim flight UM9461.#3Passengers HRE to JNB on Airbus A320,departure delayed by 1h."
Mugabe's son in law and Air Zimbabwe COO Simba Chikore.
Chikore has no verifiable airline industry qualifications and experience. His claim to being a pilot at Qatar Airways before he married Mugabe's daughter Bona was dismissed by the airline after passengers complained that they did not want to be flown by Mugabe's relative.
Air Zimbabwe has been abandoned by customers, including Zimbabwean government officials who were among it's biggest clients.
(c) Now Daily 2017. All Rights Reserved.